News & Notes | Neuigkeiten & Neuheiten
Social Media GASt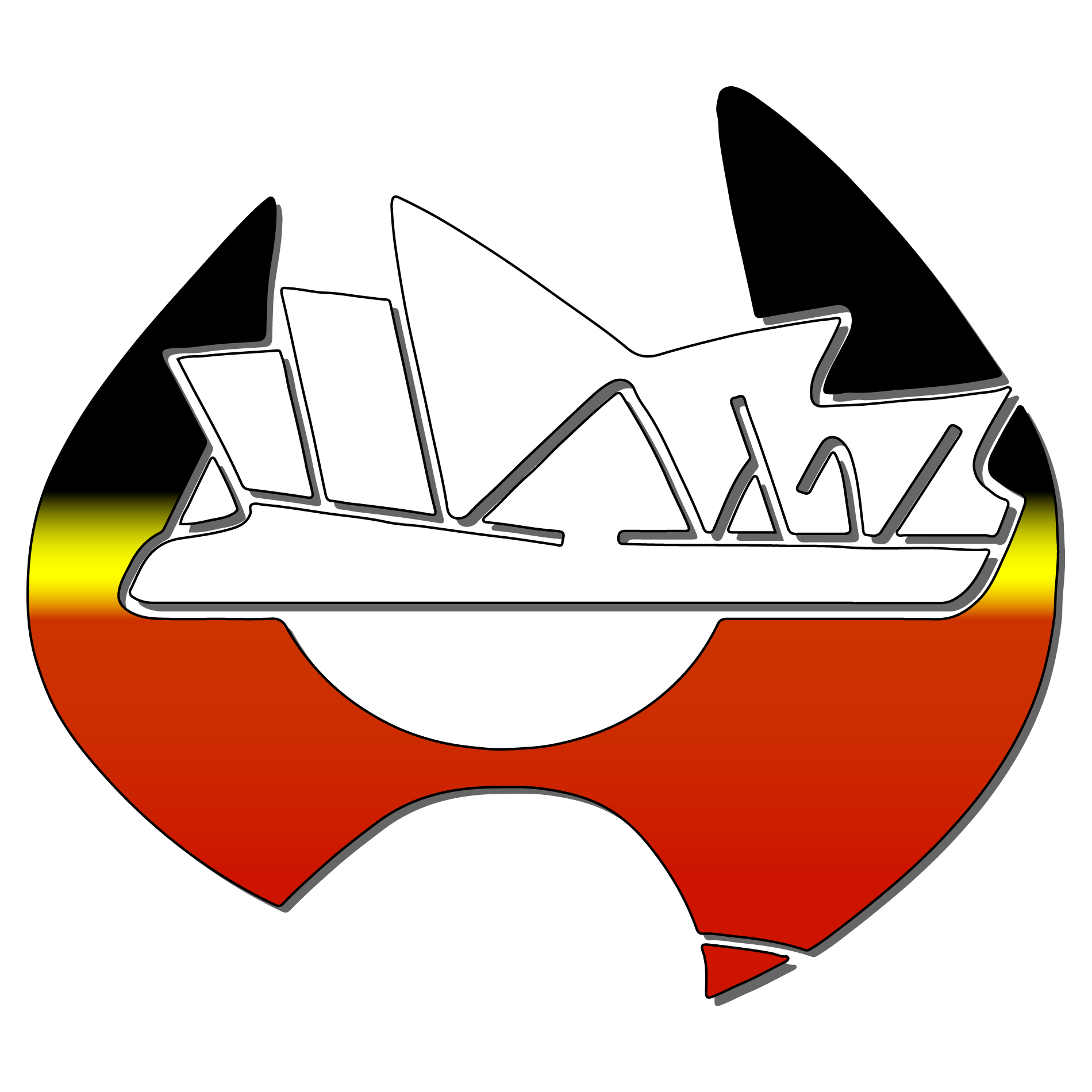 November 2019

After the revamping of the website, the Twitter account of the Gesellschaft für Australienstudien | Association for Australian Studies (GASt) is now up and running. Follow @GASt_AfAS for information, updates and events regarding Australia and the association.
Broome & White Australia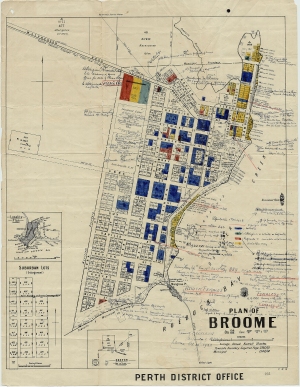 October 2019

Fresh from the press: written together with Wulf D. Hund, a breath-taking and path-making essay on racism and classism in Broome, including the case study of Dr Tadashi Suzuki, a Japanese medic who – against the whites' objection – was invited by the Japanese community of Broome to practise medicine in the town from 1910 to 1914.
published in print and online in Race & Class – doi: 10.1177/0306396819871412.
›A White Australia Industry‹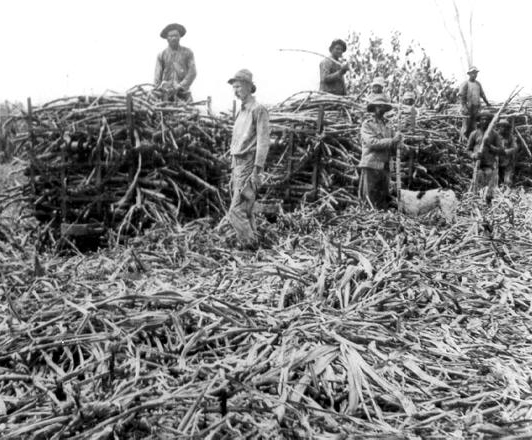 May 2019

I am going to present a paper problematizing the history of sugar in Australia in light of the White Australia Industry at the British Sociological Association Food Study Group Conference on Food Systems & Society at the Monash University, Prato (Italy) in late June 2019. The programme looks quite promising.
Digitizing Heritage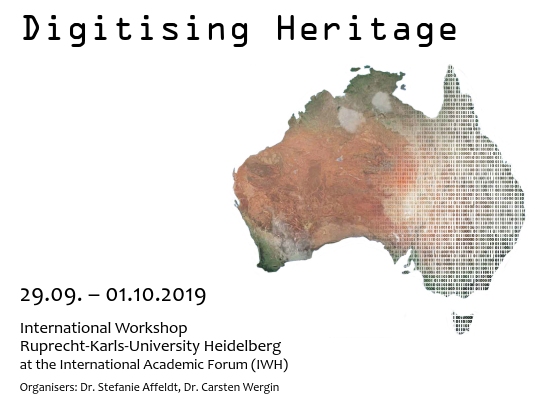 January 2019

PD Dr Carsten Wergin and I are organizing a workshop on the Digitizing of (Australian) Heritage in late 2019. This event will be hosted in cooperation with GASt (the German Association for Australian Studies). Come to Heidelberg, experience the ›Heidelberger Herbst‹, and join us and our international speakers for an inspiring and important event. Find more information in the carefully designed poster and the programme !
Research Grant by DFG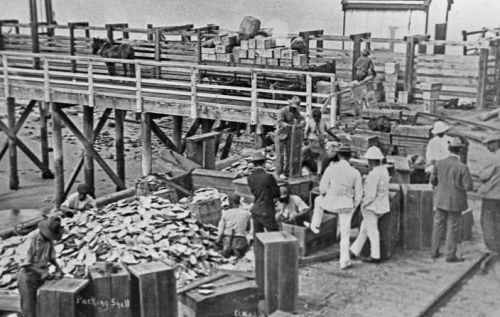 July 2018

Awesome news, the German Research Foundation (DFG) is supporting my research on Exception or Exemption? The Broome Pearling Industry and the ›White Australia Policy‹ with a three-year grant. Project details in English and German can be found here.
Upcoming Conference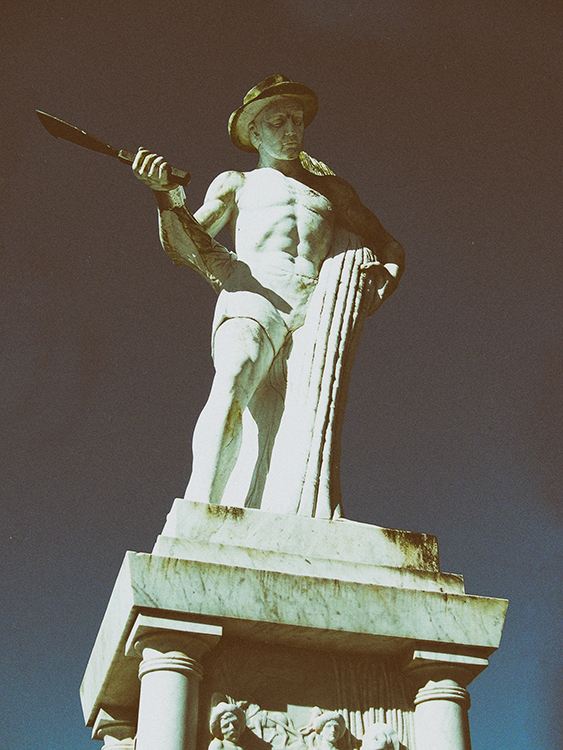 May 2018

At the end of June 2018, I am invited to speak to an international audience about ›Whitening Sugar. Culinary Inclusion and Exclusion in Australia‹ at the conference ›Inclusion and Exclusion. Facets of a Phenomenon in History and Literature‹ at the Johannes Gutenberg-University, Mainz.
Now Online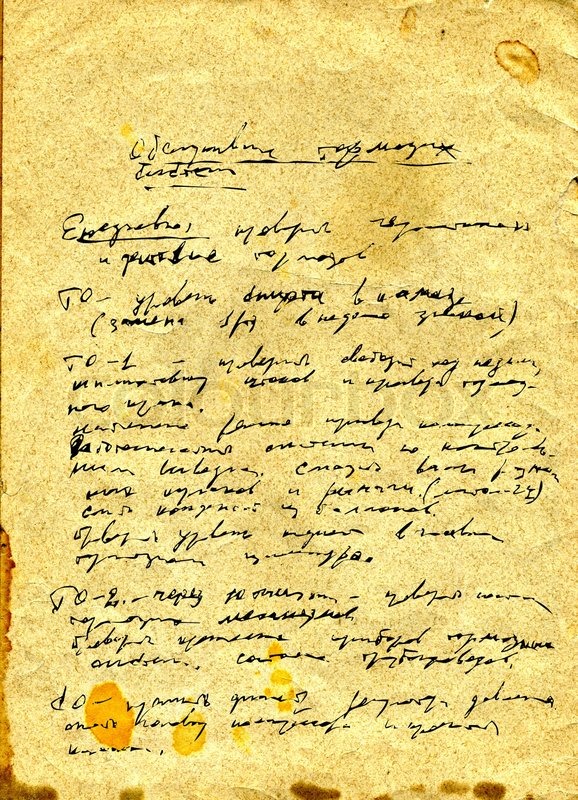 April 2018

My reviews of Amos Morris-Reich: Racial Photography as Scientific Evidence, 1876-1980 and Heide Fehrenbach, Davide Rodogno: Humanitarian Photography are now online.
---
Fresh from the Press I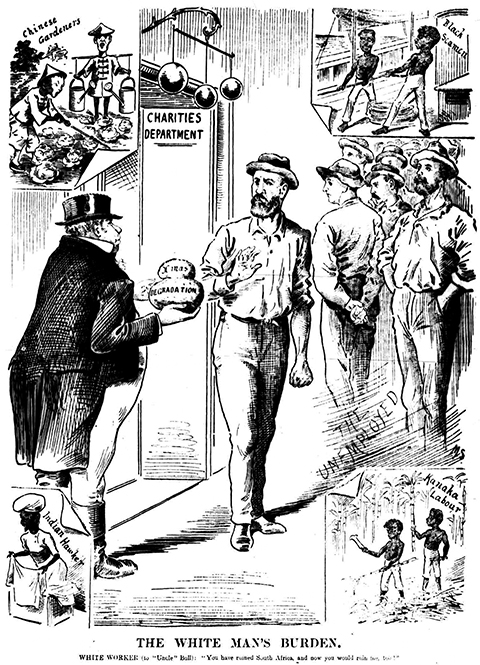 March 2018

My article ›The Burden of White Sugar. Producing and Consuming Whiteness in Australia‹ has been published online in ›Studia Anglica Posnaniensia‹, 52, 2017, 4
---
Fresh from the Press II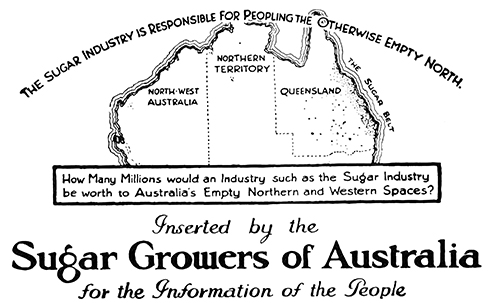 March 2018

An exciting new issue of the ›Australian Studies Journal‹ with contributions by Oliver Haag, Regina Ganter, Alexandra Ludewig, et. al is now available. Have a look at the new design after my makeover and my own contribution ›Making Black White‹.