News & Notes | Neuigkeiten & Neuheiten
Now Online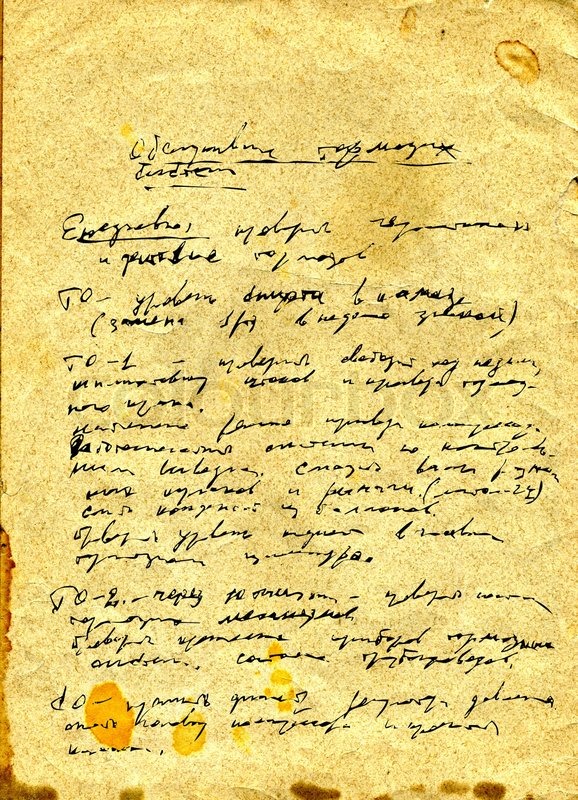 April 2018

My reviews of Amos Morris-Reich: Racial Photography as Scientific Evidence, 1876-1980 and Heide Fehrenbach, Davide Rodogno: Humanitarian Photography are now online.
---
Fresh from the Press I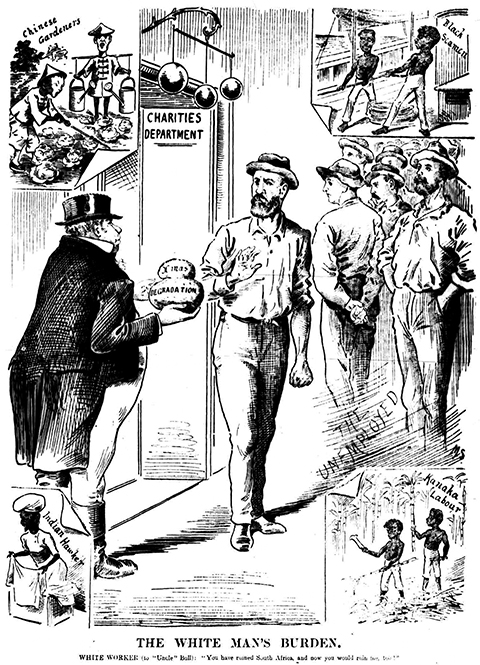 March 2018

My article ›The Burden of White Sugar. Producing and Consuming Whiteness in Australia‹ has been published online in ›Studia Anglica Posnaniensia‹, 52, 2017, 4
---
Fresh from the Press II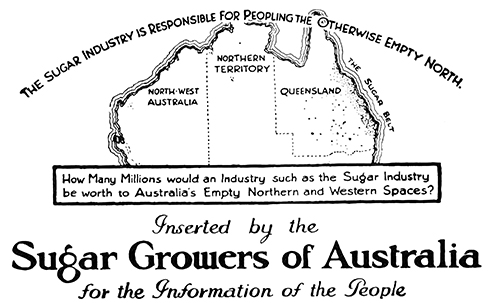 March 2018

An exciting new issue of the ›Australian Studies Journal‹ with contributions by Oliver Haag, Regina Ganter, Alexandra Ludewig, et. al is now available. Have a look at the new design after my makeover and my own contribution ›Making Black White‹.